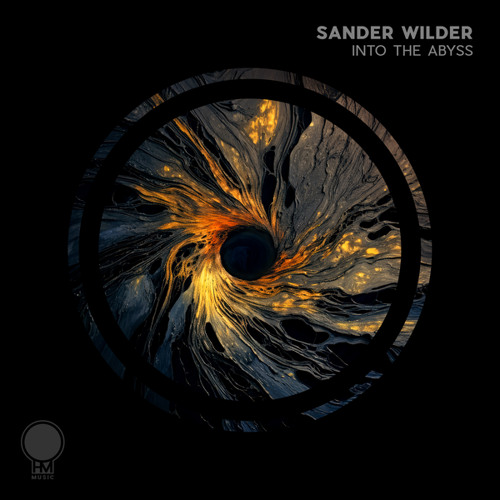 Dive deep into Sander Wilder's latest mesmerizing track, 'Into The Abyss'; an electrifying blend of beats and synths set to dominate dancefloors worldwide. Out now on all major platforms.
Beatport https://www.beatport.com/release/into-the-abyss/4281790
The Romanian-based DJ and Producer Sander Wilder is here to present his latest single, 'Into The Abyss', set for release via OHM Music: a sub-label of Black Hole Recordings. With a thumping beat, hypnotizing synth leads, and mesmerizing sonic details, this new track from Sander Wilder promises to impress; as it gets ready to energize dancefloors around the globe, 'Into The Abyss' reaffirms Sander Wilder as a talent to watch closely as he continues embarking on his unique and captivating musical journey.